Palzom Films
In Tibetan "pal" means "glorious" and "zom" "unifying." Palzom, then, reflects our belief in collaboration and in the qualities and skills of each member of our team and of each person with whom we collaborate. Palzom is not just a production company, it is a tribe that has evolved internationally. We come from Italy, Peru, Costa Rica, Argentina, the Czech Republic, and Poland, and we are connected to a larger network that also connects us to Africa, Asia, and North America. Thanks to the vision that it has inherited, Palzom has produced several intercontinental projects that have brought us into contact with many different realities all around the world.
Collaboration for us is not just a way of work, but a way of life.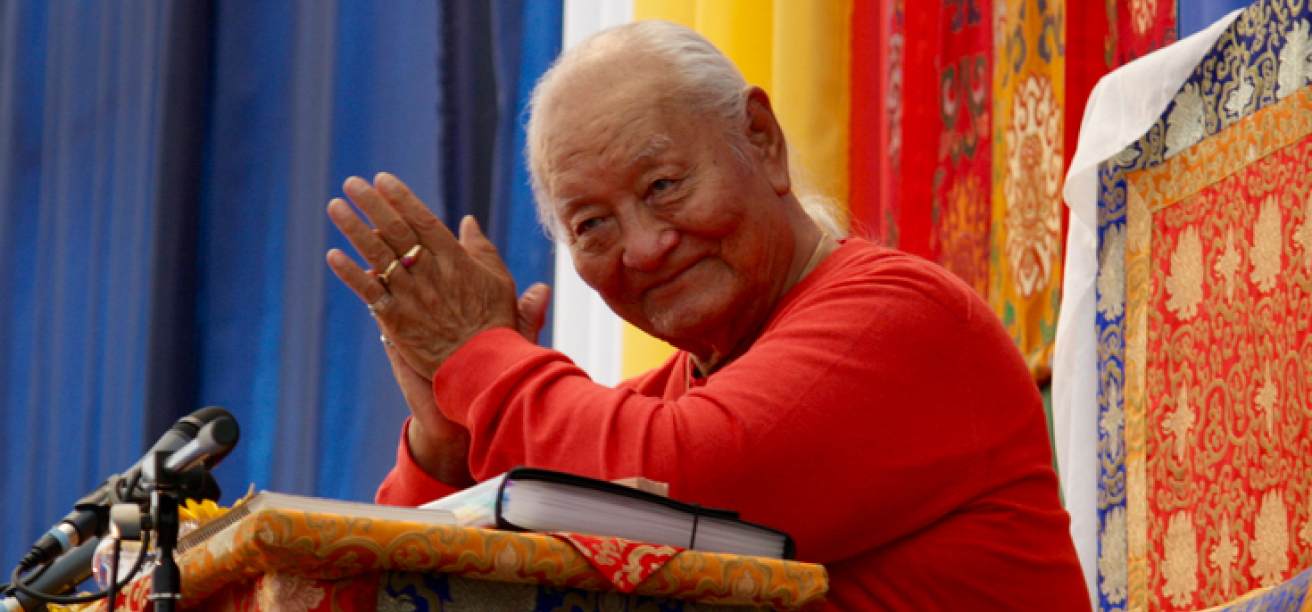 Choegyal Namkhai Norbu
Chögyal Namkhai Norbu (1938-2018) was a Tibetan Dzogchen master and an eminent scholar in the field of Tibetan culture. For fifty years he dedicated his life to introducing the Dzogchen Atiyoga teaching, an authentic part of humanity's cultural heritage, to tens of thousands of people all over the world. In 1988 he founded ASIA, an NGO that works in Tibet, India, Nepal, Myanmar, Mongolia, and Sri Lanka, and in 1989 founded the Shang Shung Institute to permit scholars from around the world to pursue and develop important research activities on Asian arts and cultures. In 2018, just a few weeks before he passed away peacefully, the Commander Order of Merit of the Republic of Italy was conferred on him by President Sergio Mattarella.
In 2014, Chögyal Namkhai Norbu indicated to us that we should found a production company to develop projects related to relevant and sensitive subjects and a few months later, on May 3, 2015, gave us our Tibetan name, Palzom.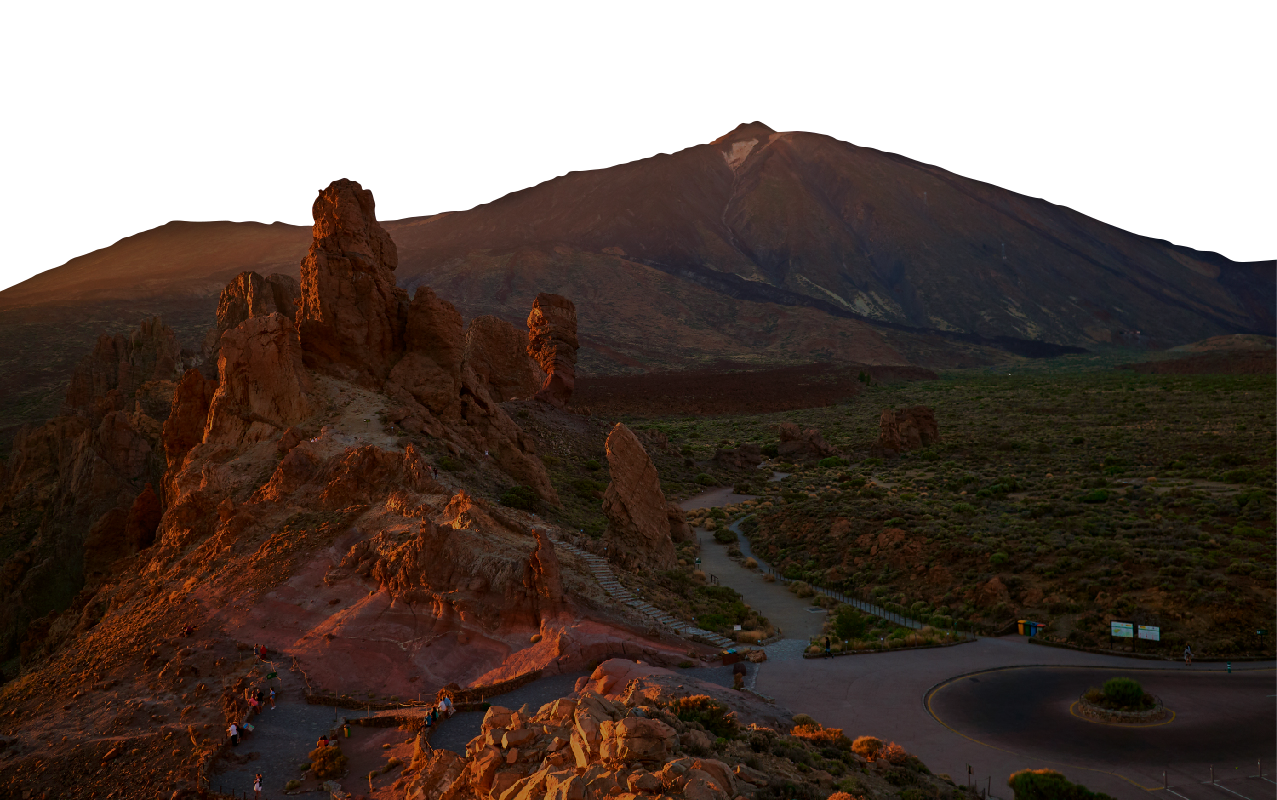 Tenerife
Tenerife is the largest of the seven Canary Islands and served as an ancient crossroads in the Atlantic Ocean. It has one of the best tax incentives in Europe, making the island an attractive location for the film industry. Palzom was founded in Tenerife and has now developed a second headquarters in Italy. These two locations are the bases from where we start and finish each of our projects.