THWD
"THIS IS HOW WE DO IT" is an audiovisual project that collects live Rap shows performed in Europe between January 2010 and November 2012. More than 100 concerts with the most important names of the Rap scene, every time filmed with 8 different (dslr full hd) Video cameras. The audio has been recorded in high definition from both the mixe and on the stage. Moreover the project has collected amazing interviews with the artists, unique backstage situations, skit, pictures and other unforgettable moments.
Contains one of the largest Rap video archive. There are more than 100 Rap artists from the most famous and iconic names to those who were emerging artists at the time, from Usa to Europe and other countries. This archive is available for consultation and use at Palzom Films.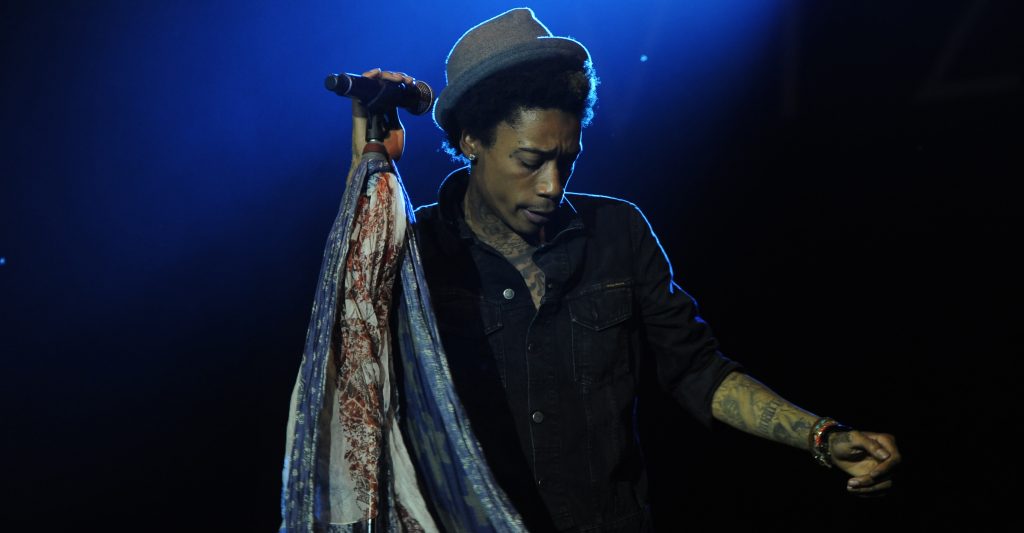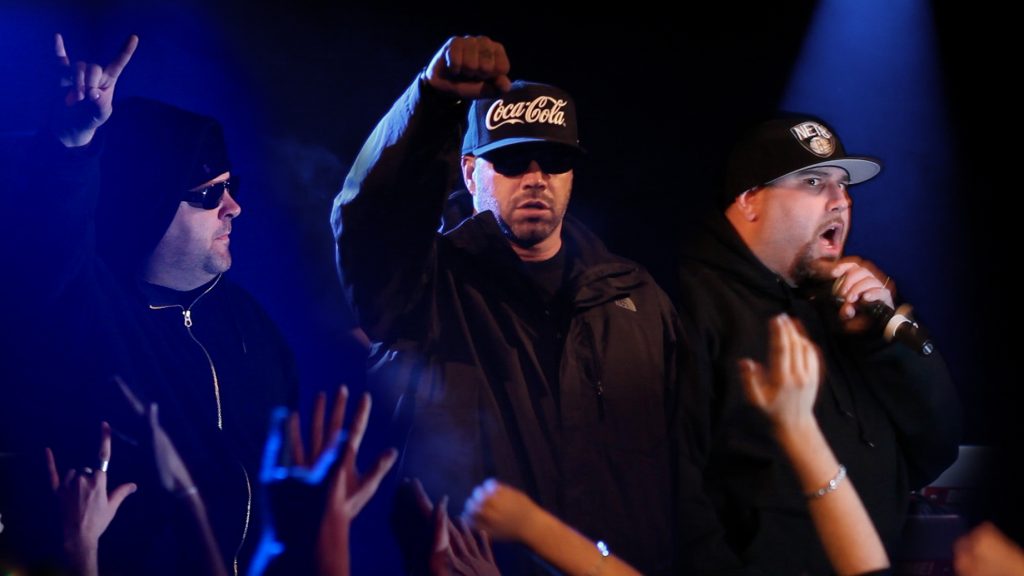 Here are some of the most important names in the archive:
2 chainz / 50 cent / Action Bronson / Arsonists / Asap Rocky / B-Real / Beat Junkies / Big K.R.I.T. / BlackStars / Club Dogo / Co' sang / Colle der Fomento /Cut Killer / Cypress Hill / De la Soul / Dilated Peoples / Dizzee Rascal /dj lugi / dj premier / dmc / Dope D.O.D / Eklips / EPMD / freddie foxxx /GZA / Havoc / Heavy Metal Kings / House of Pain / IAM / Ice Cube / J Cole /Jedi Mind Tricks / Jurassic 5 / Kaos one / Keny Arkana / KooL Savace / KRS One /La Coka Nostra / Lauryn Hill / Lil' fame / Lord of Underground / Ludacris / Marracash / Marsimoto / Methodman & Redman / MOP / Nas / Nitty Scott / Noyz Narcos / Odd Future / Onyx / PMD / pharoahe Monch / Psycho Realm /Public Enemy / Rakaa / Random Axe / Rick Ross / Rugged Man / Run dmc /Ryan leslie / Salmo / Sean Price / Shuriken / Snoop Dogg / Snowgoons /Supernatural / Talib kweli / termanology / The Game / Torae / Tyler the creator /Uncle imani / WildChild / Wiz Khalifa / Wu-Tang Clan /Youssoupha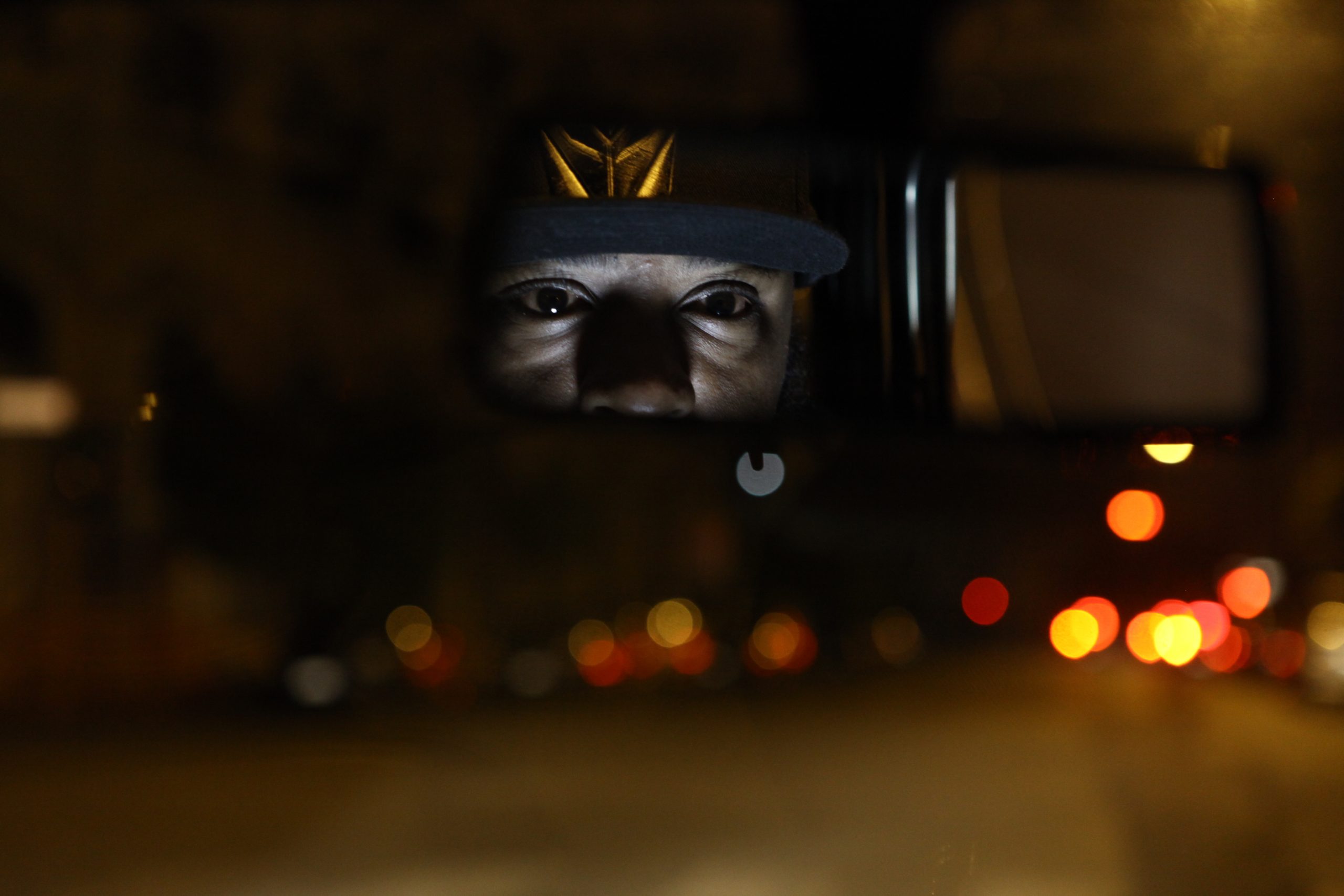 A historical passage
The material present in the archive is also a testimony of a historical passage, the paradigm shift from the classic Rap/Hip hop of the 90s and early 2000s to today's trap scene.
We therefore think it can be a great source of inspiration for all filmmakers who want to try their hand at narrating this passage.